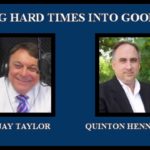 Quinton Hennigh talks Irving Resources when he is on Jay Taylor's radio show:
Continue reading »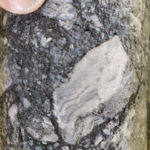 Irving Resources just released an update on the drilling at the Omu Sinter target in Hokkaido, Japan. No additional assay results were released but core visuals from hole #3 have now been uploaded to the Photo Gallery on the company website. We learned that hole...
Continue reading »
As stated in the most recent news release we are currently awaiting the results from three broad mineralized intervals from the first two holes into the Omu Sinter. So far only an 7.5m interval located at the start of the "primary" structure from hole #2...
Continue reading »