Category: Inflection Resources
Novo Resources… Sooo tight… Note: This is not trading advice.
Continue reading »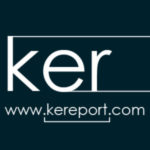 COMMENTS ON THE PRECIOUS METALS CORRECTION, INFLECTION RESOURCES, AND DISTRICT METALS Erik Wetterling joins me today to share his thoughts on the correction in gold and silver. We look mostly at the underlying metals stocks and how much some are moving down. In terms of...
Continue reading »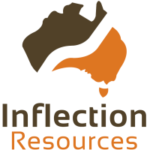 Picked up shares of Inflection Resources during this dip. Will probably do a longer write up in the future if/when I have time. It's a very new company that was listed late July and is very under the radar… So far. Short notes: Primarily ooking...
Continue reading »