AN ARGUMENT FOR DRIVING DOWN TO MICRO CAP METALS STOCKS AND HOW TO TRADE THEM

Erik Wetterling, Founder of The Hedgeless Horseman joins me to outline why he is going the whole way down the food chain to micro cap stocks that with limited news flow. We outline the risk and reward offered by this level of stocks and how on top of trading you need to be when investing at this level.
CLICK HERE to access the interview. Companies discussed: Goliath Resources, Tectonic Metals and Inflection Resources etc.
Added context: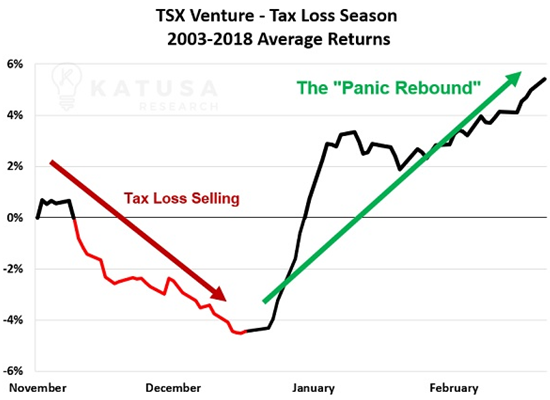 Part of my current micro-small cap Watchlist:
Note: This is not investment advice. Do you own due diligence.