Picked up shares of Inflection Resources during this dip. Will probably do a longer write up in the future if/when I have time. It's a very new company that was listed late July and is very under the radar… So far.
Short notes:
Primarily ooking for another (or more) Cadia-Ridgeway giant in the Lachlan Fold Belt, New South Wales, Australia

Cadia (Newcrest) production estimates for 2020 is 834,000 ounces of gold with AISC of $160

Largest single claim holder in the region: 549,000 ha
Has one of the most impressive teams I have ever seen in a junior

A bunch of ex high ranking people from BHP etc

Currently drilling 20 targets in New South Wales

The first two of 20 targets that have been drilled showed promise immediately.

… Thus bringing in a second drill rig already
Means that their exploration model seems to work very well
Importance of NR totally lost on the market

Got another district scale gold project in Queensland

52,200 ha
Defined 11 drill targets

Got some AI generated targets in New South Wales to boot
Management with a LOT of skin in the game
Enterprise Value: US$16 M
Totally underfollowed
High risk/Very high reward
Company presentation: LINK
Key slides
Check out the management and technical teams…
Dominant land position in the Macquarie Arc, which is part of the Lachlan Fold Bet, New South Wales, Australia…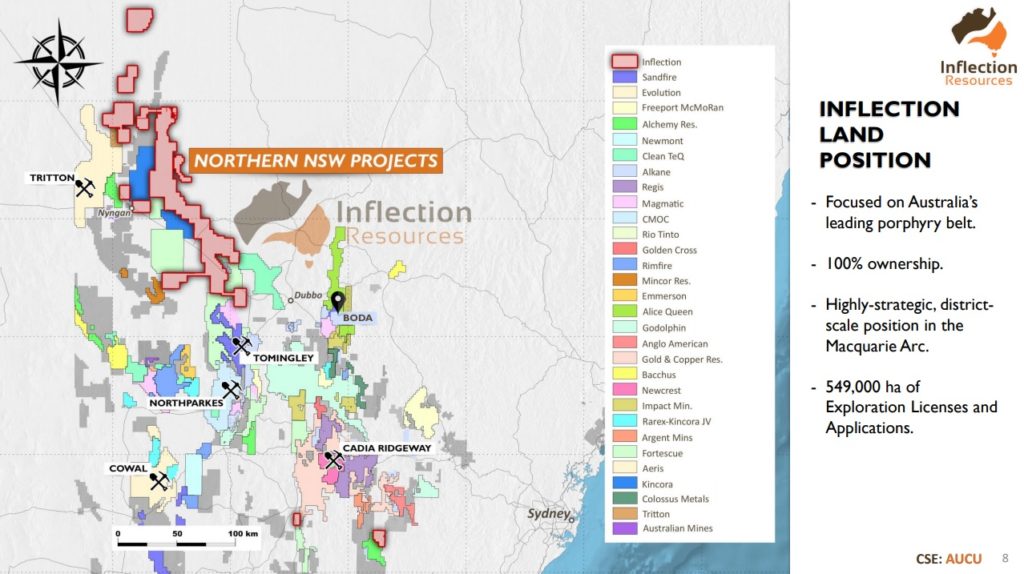 Skin in the game…
First five of twenty targets in New South Wales…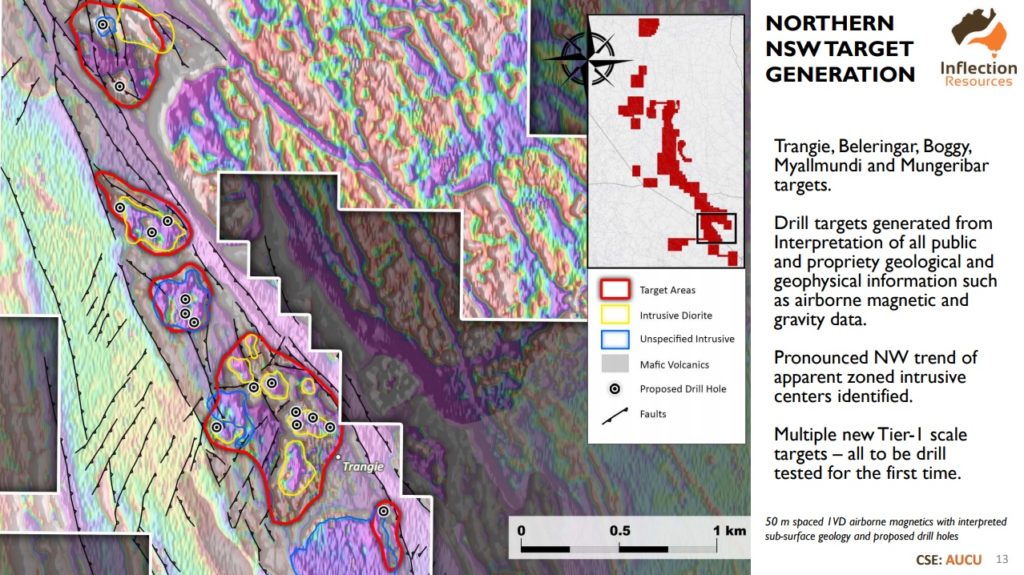 Their "Carron Gold Project" (52,200 ha) in Queensland…
Closing Thoughts
I don't think I have ever seen a team with such credentials involved in a single junior (and they got skin in the game). That fact combined with the over 30 defined/drill ready targets, scale of the targets and coupled with the low valuation makes this one of the best high risk/Very high reward plays I have seen.
Note: Not investment advice. Do you own due diligence and make up your own mind.