I have a very high risk tolerance and am pretty active when it comes to my value trading. In contrast I am quite a bit more conservative when it comes to some friends/family portfolios which I manage. In these portfolios you will mostly find longer term bets that I don't think needs too much attention and that I expect to return at least say 50% over a 12 month period (barring a sudden market crash etc). Below is a list of the current make up of one of said portfolios…
Before anyone else asks this portfolio can't buy ASX listed stocks…
(Names in bold are >4% positions)
Novo Resources (25.6%)
Eloro Resources (7.1%)
Eskay Mining (6.3%)
Goliath Resources (5.7%)
New Found Gold (4.7%)
Lion One Metals (4.3%)
Defiance Silver (4.0%)
Kuya Silver
Altamira Gold
Idaho Champion
Timberline Resources
District Metals
Rokmaster Resources
Prosper Gold Corp
Gold Mountain
TriStar Gold
FireFox Gold
NuLegacy Gold
Heatherdale Resources
Inflection Resources
Dolly Varden Silver
Labrador Gold
Magna Gold
Irving Resources
Signature Resources
Cabral Gold
Omai Gold Mines
Maritime Resources
Juggernaut Exploration
… And I have bids in for a few more
The portfolio has returned 166.15% since 2019-01-01 while GDXJ has returned 58.70% over the same period.
Again, given I don't really do much trading in this portfolio I am quite happy with the returns (sure beats the savings rates at least). What I think is important to point out is that almost none of the companies are companies that I would expect to ten bag any time soon. Like I have talked about a lot I am not really hunting for ten baggers per se. With that said I do like to see ten bagger potential of course. But the important point is that most of these stocks have been chosen based on what I expect will happen over the coming few years and not what will happen in the next month or what the next NR will say. I would also point out that none of the names are really bets on rising gold/silver prices. I selected these because of the internal merits of respective company and I hope/expect they will do well in a stagnant metals price environment (hope for the best but prepare for the worst type of thing).
Some questions to consider…
Are the cases just built around the next NR? No
Could I walk away from the portfolio for three months and not be too worried? Yes
Is there a NR I can see in the short term that really breaks the cases? No
Slow and steady wins the race…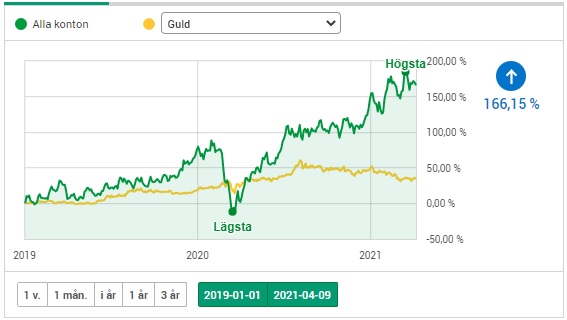 Note: This is not investment advice. All of the companies mentioned I own as well and many are banner sponsors. Always do your own due diligence and consider me biased. I might buy or sell shares at any point in time.