About Group 121
121 Mining Investment events connect senior investors from institutional funds, private equity groups, family offices and sector analysts to with carefully selected mining company management teams, both online and in-person.
Featuring cash-generating producers, near-production development companies, project generators and exciting exploration projects, 121 Mining Investment events offer investors the perfect forum to seek out their next big mining investment opportunity.
In response to COVID-19, we have now also launched a new online video meeting platform – 121 Mining Investment Online. Fully integrated with our existing meeting planner, investors and miners can continue to have face-to-face discussions and share company presentations. The events are split across three different timezones – APAC, EMEA and Americas, so you can join the one's that suit you best.
Companies who attended our spring online events: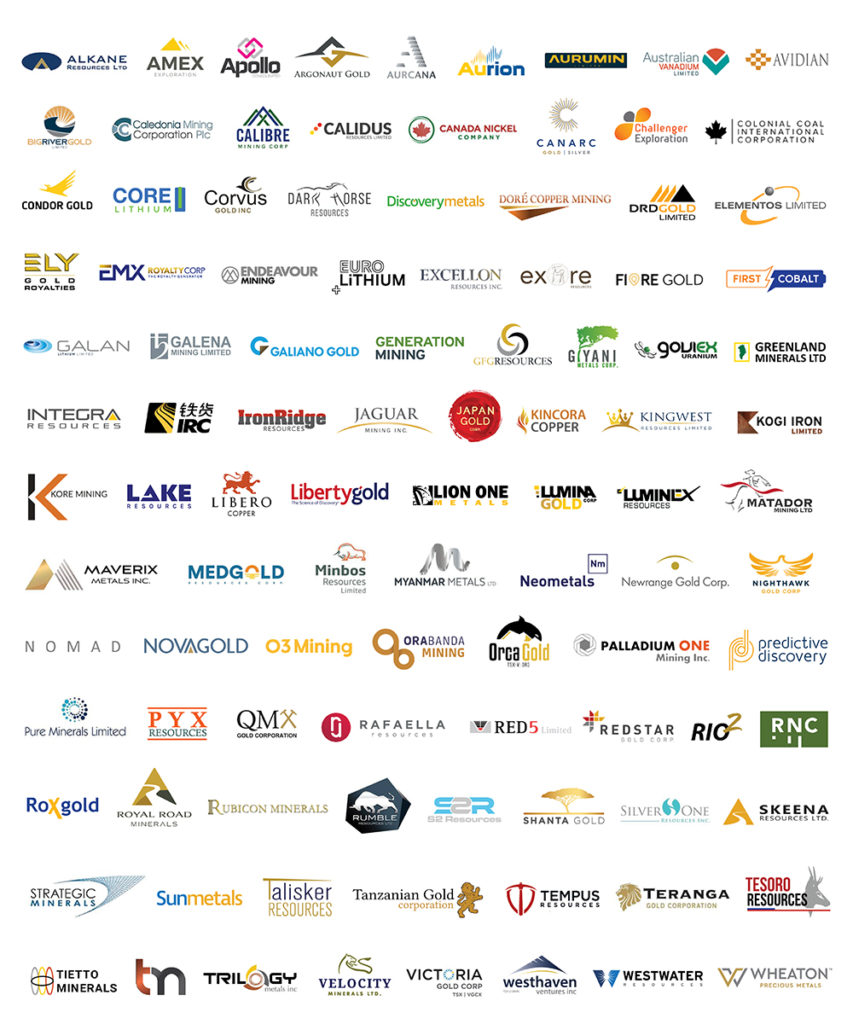 Website: weare121.com
About The Assay
The Assay is a 121 Group initiative that provides a print and online platform for leading fund managers and analysts to share their investment outlooks and market insights.
Each edition of the Assay showcases a range of exploration, development and production assets, providing both private and publicly-listed companies year-round global exposure to the institutional mining investor community.
On behalf of 121 Group, we hope you enjoy The Assay.
Website: theassay.com